How carbon removal becomes cheap
Our groundbreaking approach to Direct Air Capture generates dilute CO2 streams, an approach that is scalable, energy efficient, and affordable.
Alternative approaches to carbon dioxide removal generate high-purity CO2 streams, adhering to a standard that is over a century old...
Clairity is setting carbon dioxide removal standards for the 21st century and beyond with cost effective gigaton solutions: what the planet needs now!
Using Salts to Clean Up The Air
Clairity uses a solid sorbent approach. Honeycomb monoliths are coated with carbonate salts that selectively react with CO2 in the air.
This binds the CO2 into the crystalline structure of the salt and allows us to collect and concentrate it within our reactor system. Salts are abundant, cheap, and durable – meaning they last over many, many cycles.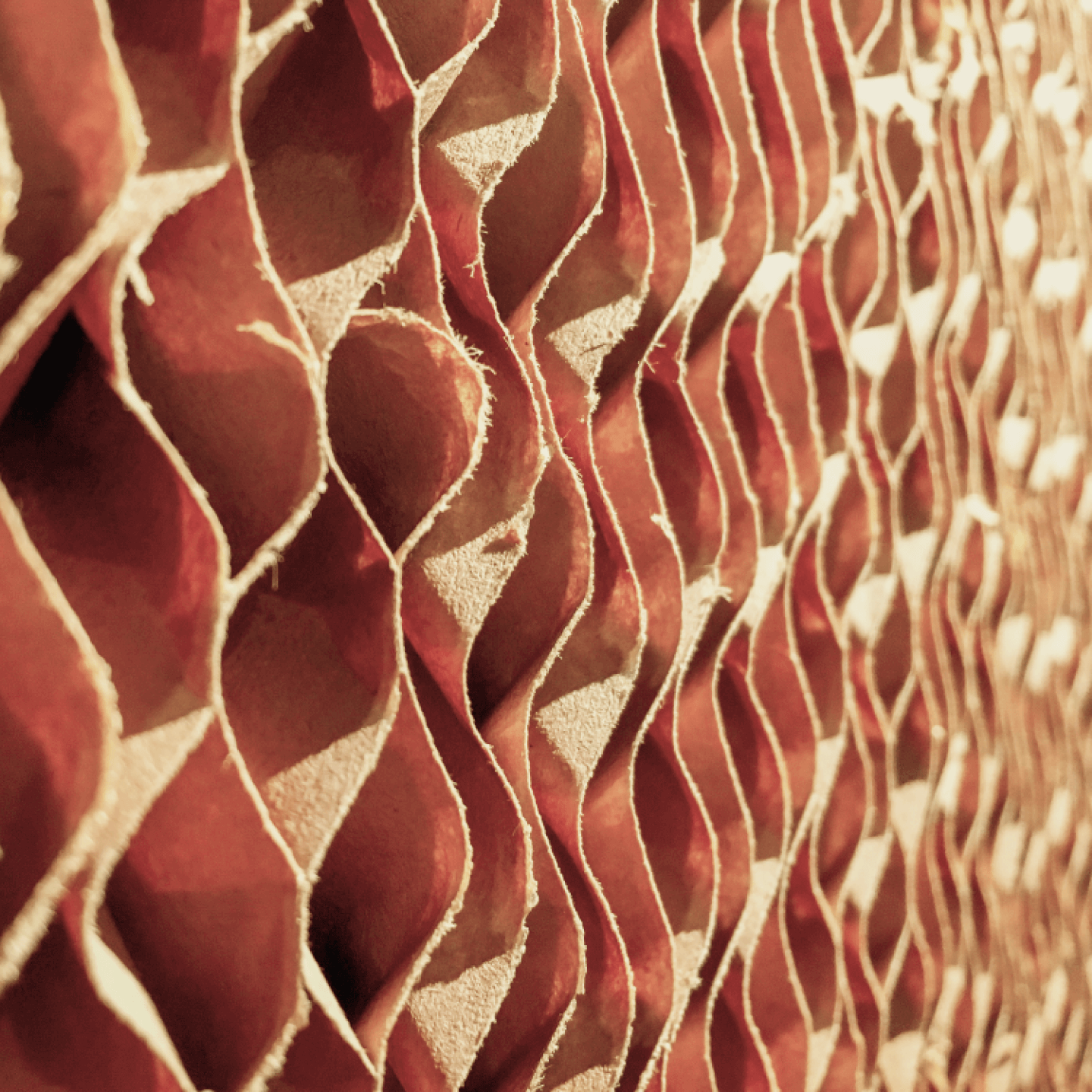 through this process, CLAIRITY'S SYSTEMS WILL SAVE HUNDREDS OF MILLIONS OF DOLLARS WHEN GIGATON SCALE is reached.
Instead of requiring massive amounts of steel and concrete for a high-purity system, our reactors utilize traditional cost effective building equipment, like one would find in a house.

This allows for rapid scalability.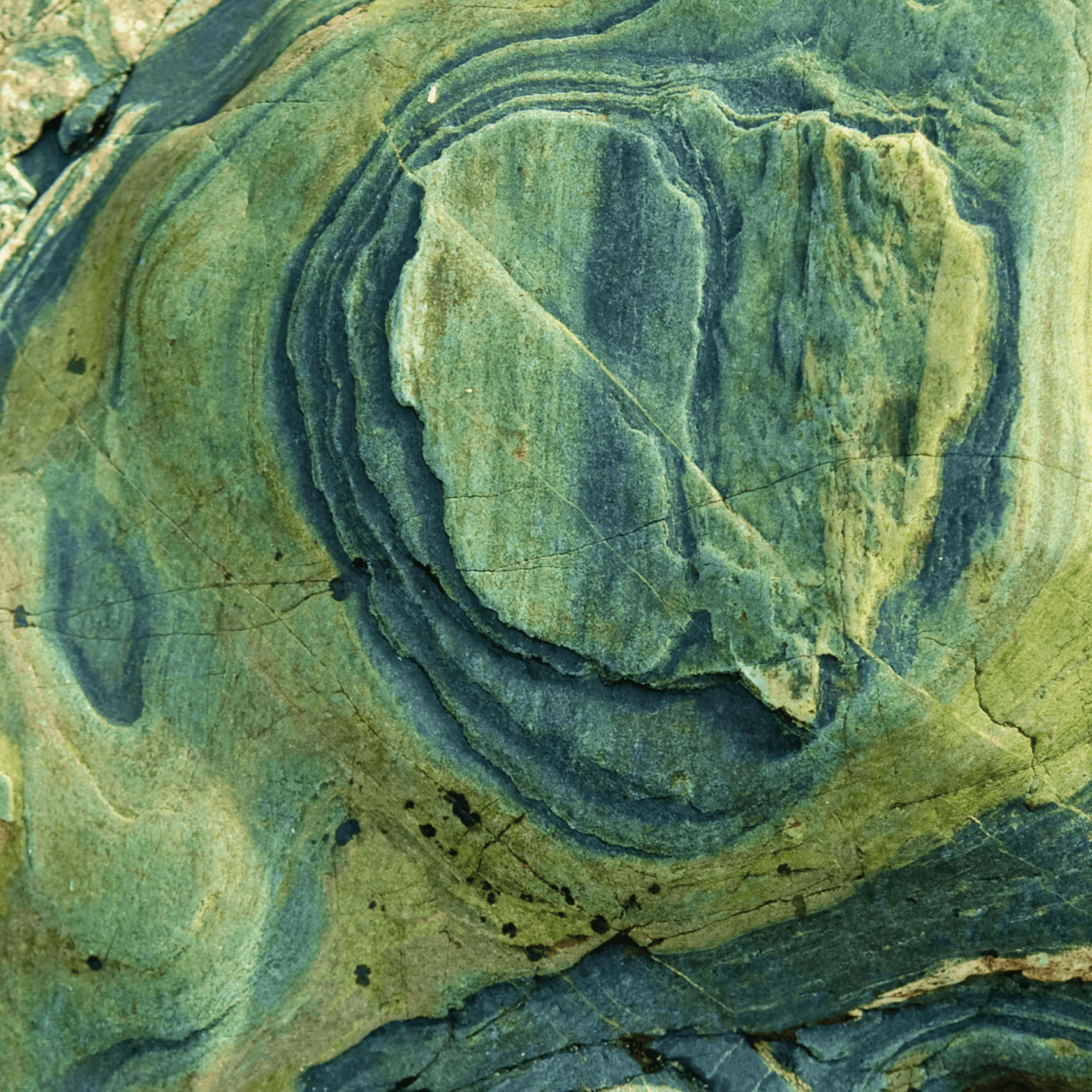 Durable Sequestration of CO2
Once we have removed the CO2 from the atmosphere, we must ensure that it stays out of the atmosphere. Clairity's dilute CO2 streams can be sequestered into concrete, put into the ocean, turned into rocks, or utilized in products such as sustainable aviation fuels.
Our technology enables this sequestration safely and quickly to keep the CO2 out of the atmosphere for thousands of years.
Clairity relies on a first principles framework to guide all decisions MADE:
Scalability
Our approach can realistically remove a billion tons of CO2.
Energy Intensity
We reduce the amount of energy required to remove each ton of CO2.
Verifiability
Through in-process measurement, we know exactly how much CO2 we are removing.
Durability
After we remove CO2, it remains out of the atmosphere for thousands of years.
Clairity
REVERSING CLIMATE CHANGE
Clairity
REVERSING CLIMATE CHANGE